At Give a Dog a Bone we carry only the best for your pets. From natural dog and cat foods, supplements, and treats to eco-friendly and U.S. made toys, accessories, grooming products, and more, you'll find everything you need here. Our selection of products is always growing and evolving, so stop in to check our full selection. Looking for something you don't see in our store? Let us know and we'll see if we can order it for you.
If your dog or cat is suffering from health issues, your first line of defense is their food. Many issues, such as digestion, dry or itchy skin, and picky eating can be helped by a simple food switch. We'll work with you one-on-one to find the best food for your pet's specific needs. If necessary, we can even recommend a supplement that can be added to the food for an extra boost of nutrition.
Below you'll find many of the brands that we carry. Can't find what you're looking for? Let us know and we'll see if we can special order it for you or make a comparable recommendation. 
Dry & Canned Food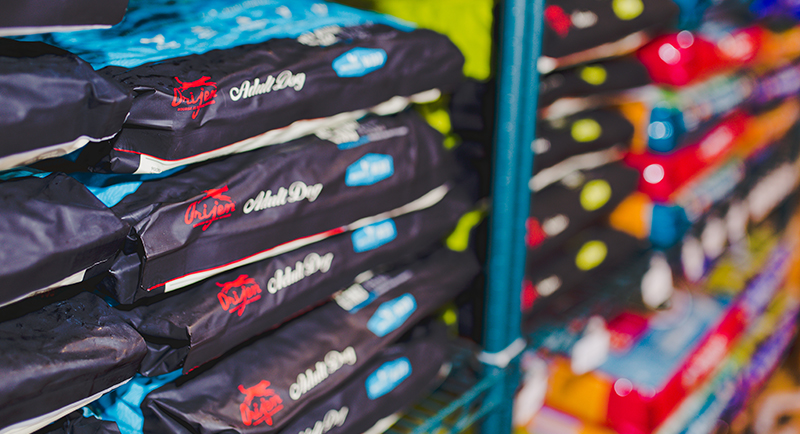 Acana | Orijen | Fromm | Nature's Logic | Petcurean | Amicus | Pulsar | Canidae | Natural Balance | Pure Vita | Nutri Source | Taste of the Wild | Wild Calling | Zignature | Party Animal | Cocolicious | Tiki Cat | Wellness
Raw, Freeze-Dried, & Dehydrated Food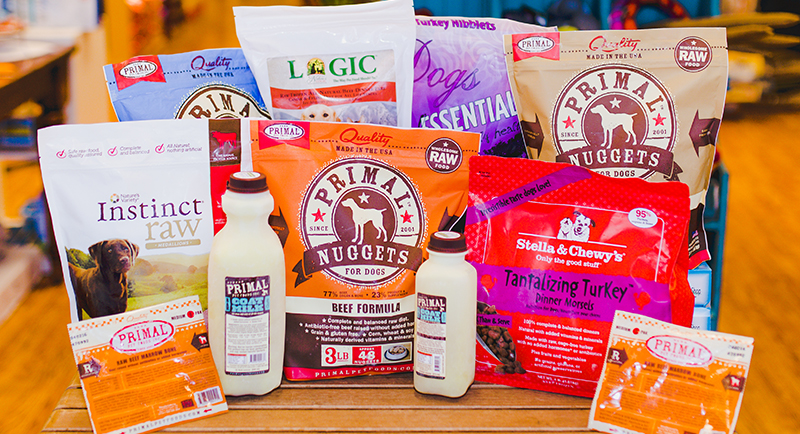 Primal | Stella & Chewy's | Nature's Logic | Orijen | Nature's Variety | Vital Essentials | Dr. Harveys
Treats & Chews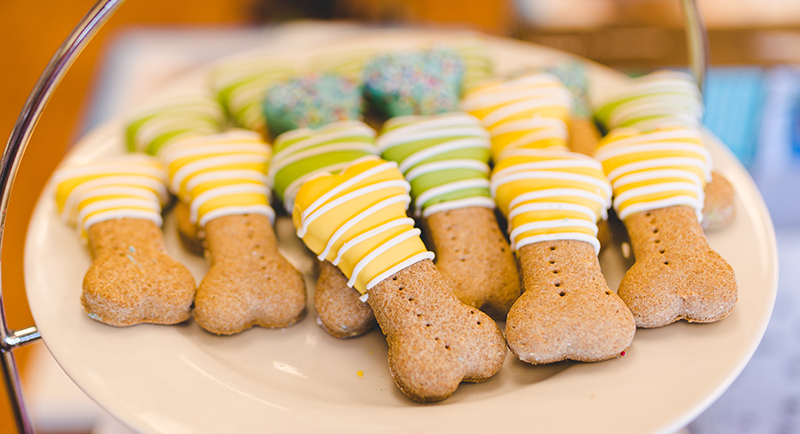 Fresh Bakery | Bocce's Bakery | Orijen | Primal | Cocotherapy | Diggin Your Dog | Bixbi | Himalayan Dog Chew | Sojos | K9 Granola Factory | Nature's Logic | Whimzees | Parts Treats & Chews | Cloud Star | Charlie Bear | Fruitables | Grandma Lucy's | Plato  …and much more!
Wellness Supplements
Animal Essentials | Ark Naturals | Bixbi | Animal Apawthecary | Diggin Your Dog | Nordic Naturals | Nature's Logic | Nupro | N'zymes …and much more!
Toys, Beds, and Accessories
West Paw Design | Billy Wolf | Wagged Wear | Penn & Pooch | Love Thy Beast | Planet Dog | Up Country | RC Pet | Puppia | Thunder Works | VIP Pet Products | Pride Bites | Zippy Paws | Pet Safe | Nina Ottoson | P.L.A.Y. | Angel Pet Supplies | Bowser Pet Products | Fab Dog | Gold Paw Series | Earth Rated | Harry Barker | Waggo …and much more!
Grooming Products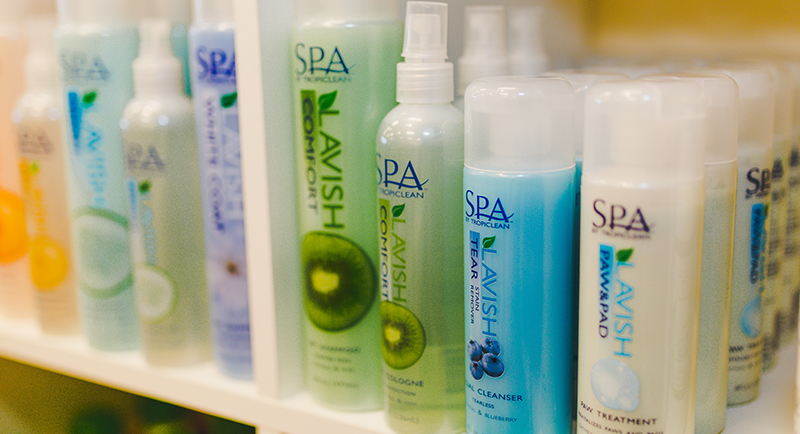 Espana | Tropiclean | Cloud Star | Earthbath | Ark Naturals | FurMinator | GoGo | Soap Solutions | Earth Animal | Richard's Organic
For The Home & For The Pet Lover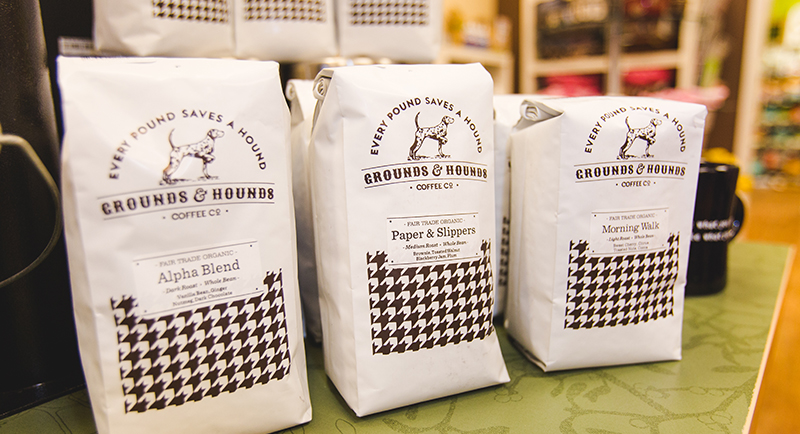 Gift Cards | Primitives | Grounds & Hounds Coffee | Billy Wolf | Up Country | The Kenyan Collection | Soggy Doggy | Jelly Bean Rugs | Poochie Pets
Buyer Programs
Buy 12 Get 1 Free: Acana | Orijen | Nature's Logic | Petcurean | Fromm | Pure Vita | Nutr Source | Primal | Natural Balance | Canidae
Buy 10 Get 1 Free: Diggin Your Dog | Dr. Harvey's